< Back to blog
Parents are naming their babies after TV shows and Instagram filters
Millennial parents are looking to Instagram filters and popular shows to help name their children.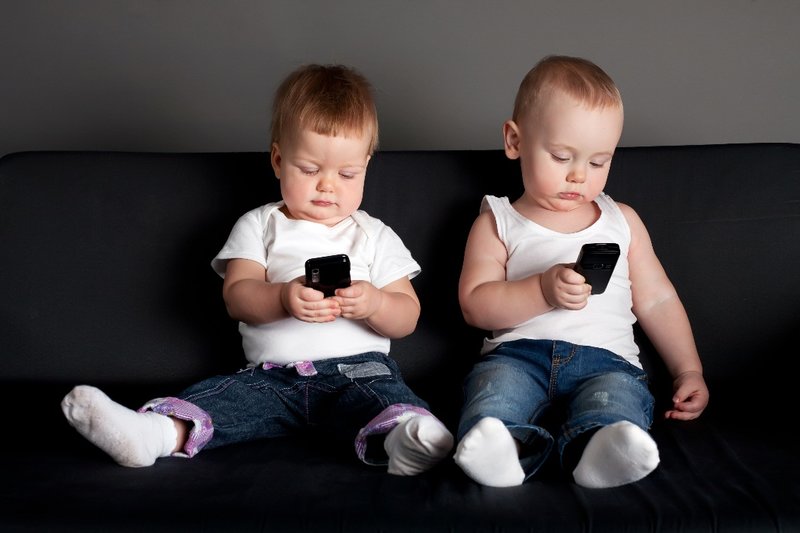 Parents are more inspired by popular culture than ever when it comes to naming their children. Yes, even social media apps are influencing parents. While the names in the Top 10 for both boys and girls are more traditional picks like Sophia and Jacob, there are much more creative names further down the list.
The rise of the names Lux, Juno, Reyes, Ludwig, Amaro, Valencia and Willow can be attributed to Instagram. All of those names are either filters or editing tools.
Lux jumped 75 percent on the boys list, while Valencia climbed 26 percent. "This is the first time we've seen technology breakthrough as a source of name inspiration," BabyCenter editor Linda Murray says in a statement.
As per usual, popular TV shows impacted baby names as well. USA Today notes that this year's most inspiring show was Empire.
Dre jumped 77 percent, while Hakeem was up 55 percent.
Luscious even entered the Top 100. For the complete top 10 lists and more baby name trends, visit BabyCenter.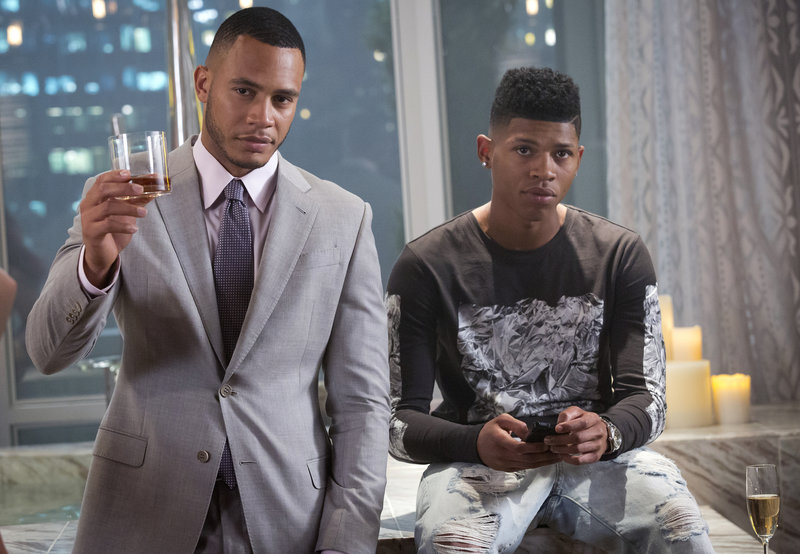 Parents following larger cultural trends when looking for baby names is nothing new, says Cleveland Evans, a former president of the American Name Society. Since the mid-20th century, names have indicated a move toward individualism. Historians of the future may well look back at Valencia and Kelvin as crucial clues about life in the U.S. in 2015. People right now who would name a baby Mary or Jennifer are the real non-conformists.