< Back to portfolio
Logo Design: BIO Consultants
B.I.O. (Biometric Innovative Options) Consultants is an Injury Prevention, Prediction, and Intervention Model for multiple sectors.
They perform movement assessments, collect biometric data, use statistical models, and provide intervention which consists of training programs based on their findings.
Looking to create a logo that has a masculine performance feel to it.
The goal was to integrate the concepts of movement and the human body without it being the main focus of the image. Other ideas to integrate were deconstructed pattern of movement, or a circuit board which is reflects the nervous system.
The following mood board was sent to get a visual feel for their complex vision: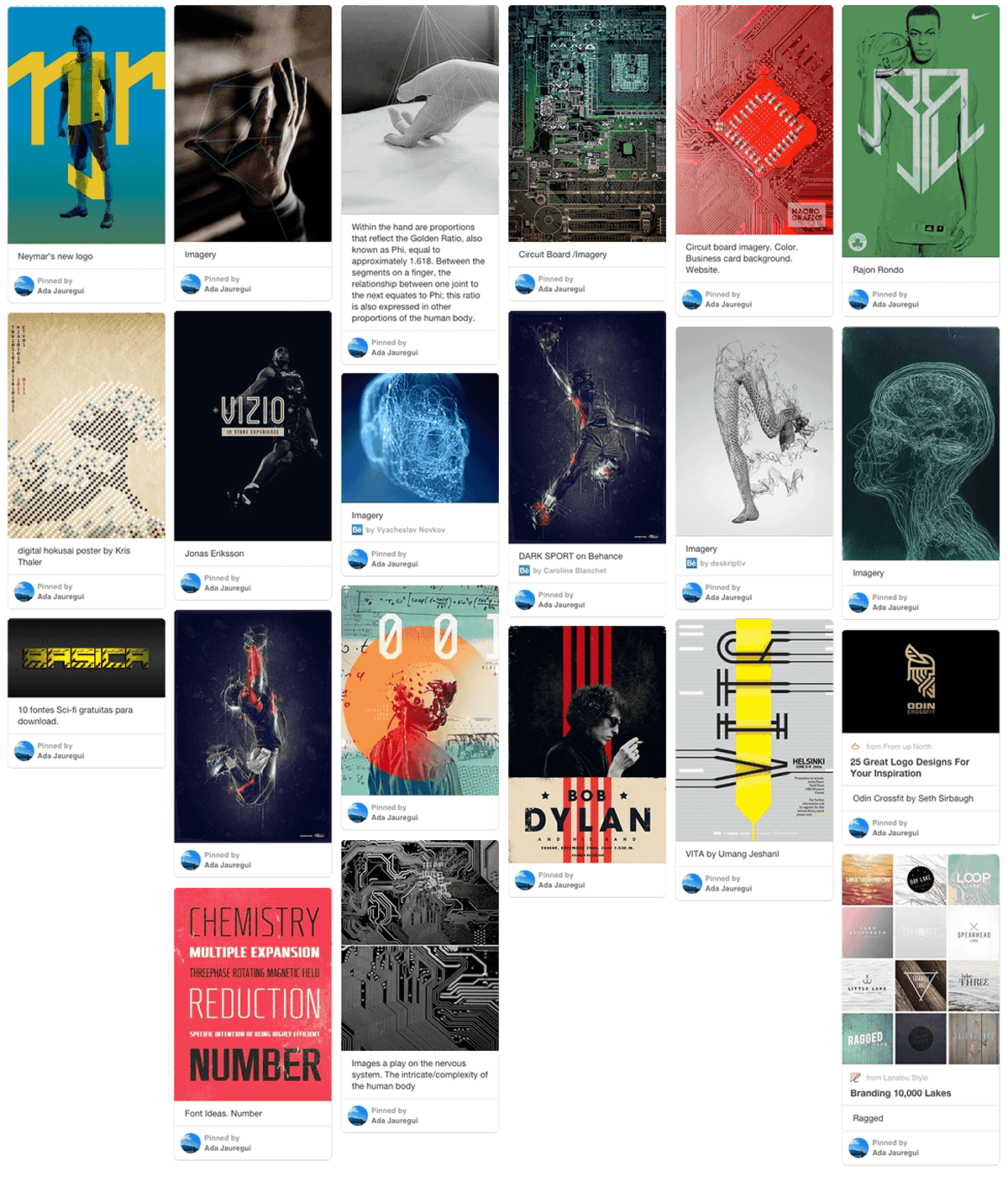 Prospective and current clients are : Fire/Police Department, Cross-Fit, Professional Sports Teams, High School/College sports teams, Technology companies
"…We also want it to be simple and clean without it looking busy."
Simplicity won on this one.. as many of the complex concepts were stripped from the final logo for a simple and bold design that looks equally great at all sizes and applications.