< Back to portfolio
Website Design: Fora Think Space
Fora Think Space is inspired by all the napkin doodles in history! They might be ideas that change the world or a simple note of love. Fora is the place where these ideas collide- a place that embraces creativity and facilitates this dynamic exchange over good food and drinks.
In addition to casual meet ups, Fora Think Space is designed around organized tech and culture activities that bring people together.
"We want to establish Fora's identity that its a think space and incubator for new ideas."
 Fora is a new concept for San Francisco, basically tech events space meets Blue Bottle Coffee. For the website design we chose a startup aesthetic with large parallax scrolling background images and a clean layout. Something equally appealing to the tech industry and coffee-culture types alike.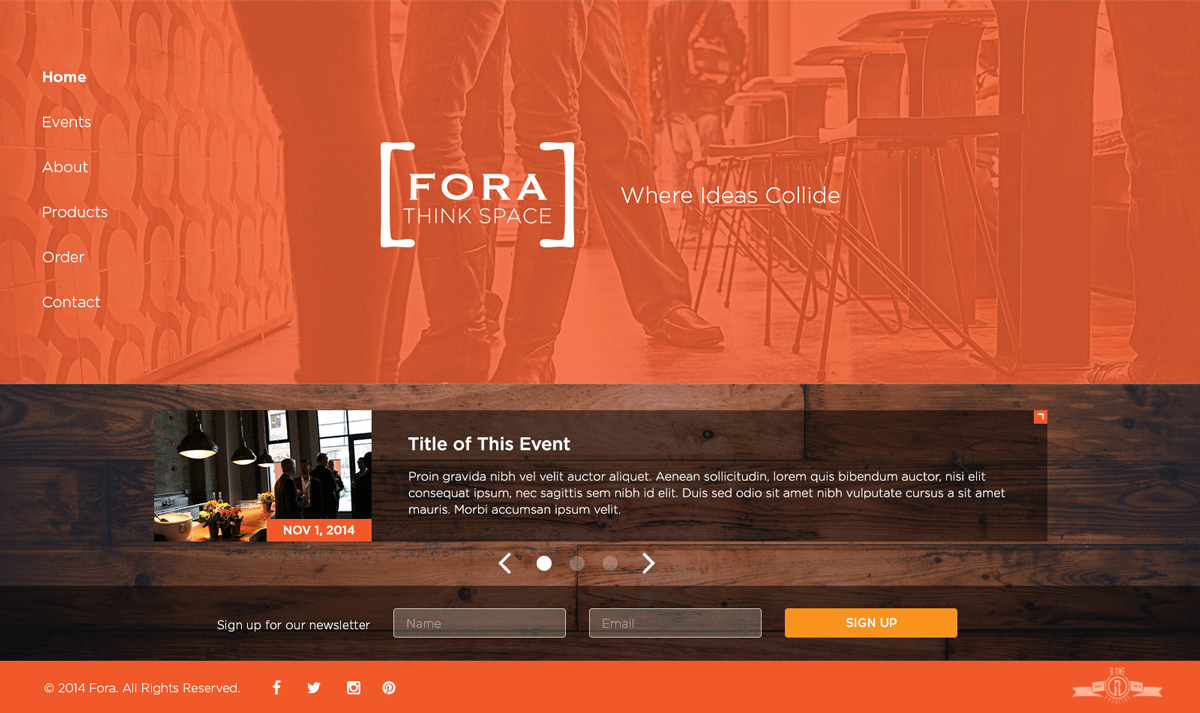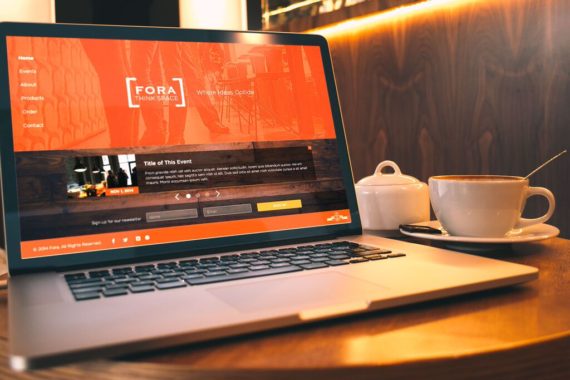 Key Features
Responsive Website Design
Parallax scrolling images
Custom WordPress CMS (Content Management System)