< Back to portfolio
Website Design: GTE Marketing Agency
As an Experiential Staffing Agency, GTE provides brands and agency partners with elite front-line communication, engaging consumers on the most personal level to deliver messaging and experiences that interact, influence, and entertain.
Comprised of Direct Marketing Specialists, Staffing Recruitment Advisors, Brand Marketing Gurus and Marketing Consultants, GTE is a team of specialists who are dedicated to thinking out-of-the-box; bringing brands to life.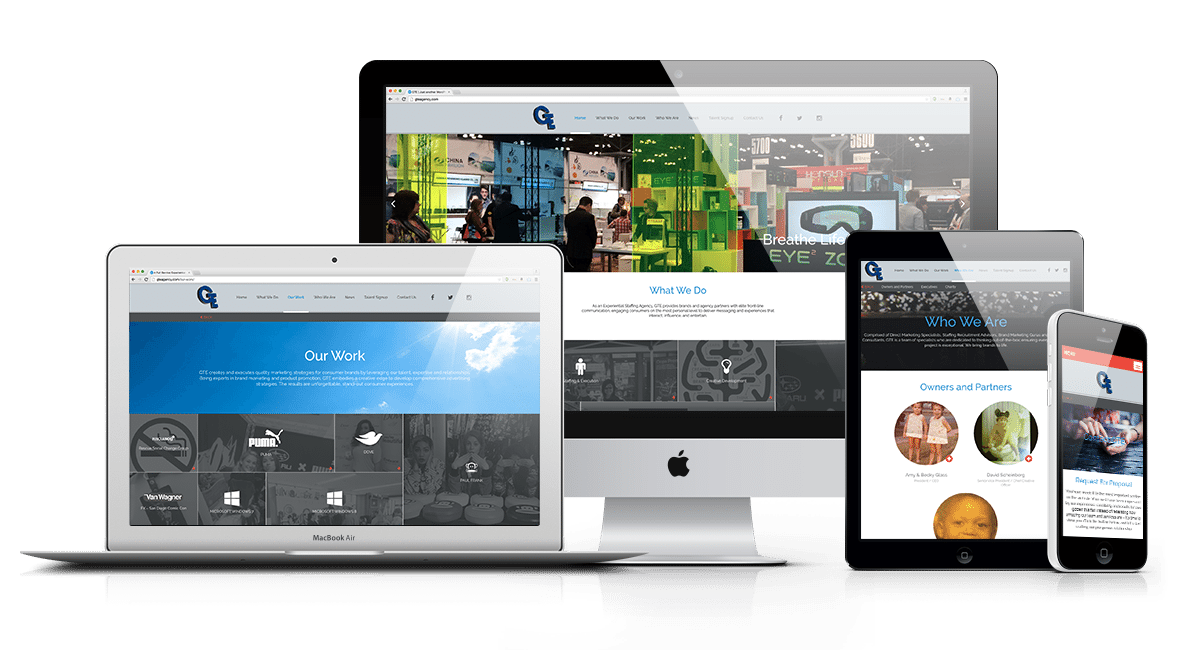 "We need a new site that competes with the top experiential agencies across the nation."
So we did our research and gave them just that. Looking at competitor websites our goal was to deliver an equal or superior product in terms of design aesthetic and functionality.

Target Audience: Consumers, Influencers, Brands, Agencies, potential clients and partners within the experiential and advertising space.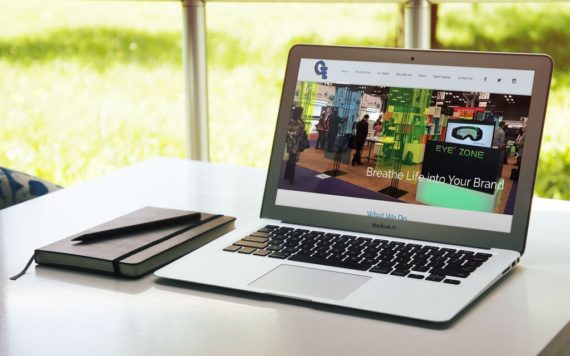 Key Features
Responsive Website Design
Parallax scrolling images
Masonry content grid layout
Custom WordPress CMS (Content Management System)