< Back to portfolio
Logo Design: Ace Mercado
There Goes the Neighborhood.
Ace Mercado is the new hot-shot restaurant & tequila bar in town. Boasting hand-crafted signature cocktails and Mexican inspired cuisine, its the place where the cool kids of Canada go to dine out.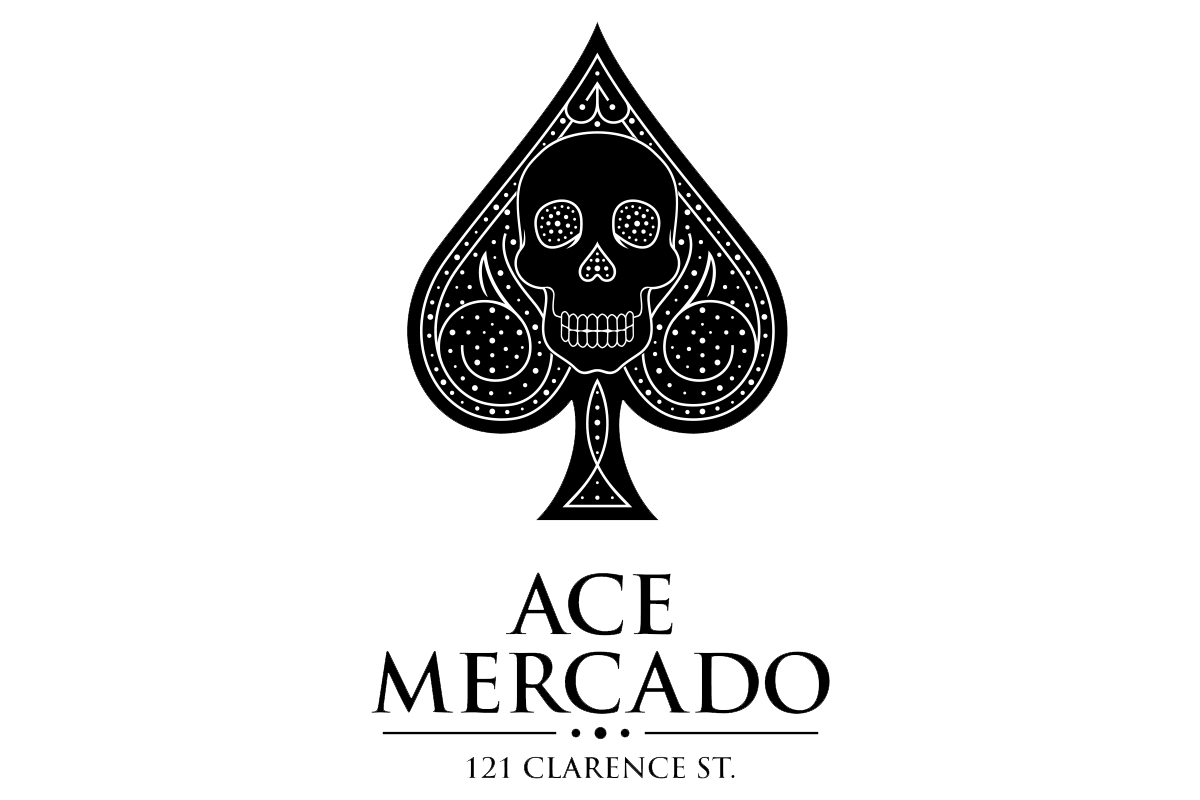 "The whole design idea is to have the classic ace of spades but with a faint skull drawn inside that isnt too overbearing."
That was our task, and that's what we did. After a failed attempt with a previous designer, the Ace team came to us to pick up the pieces and create something fresh and memorable.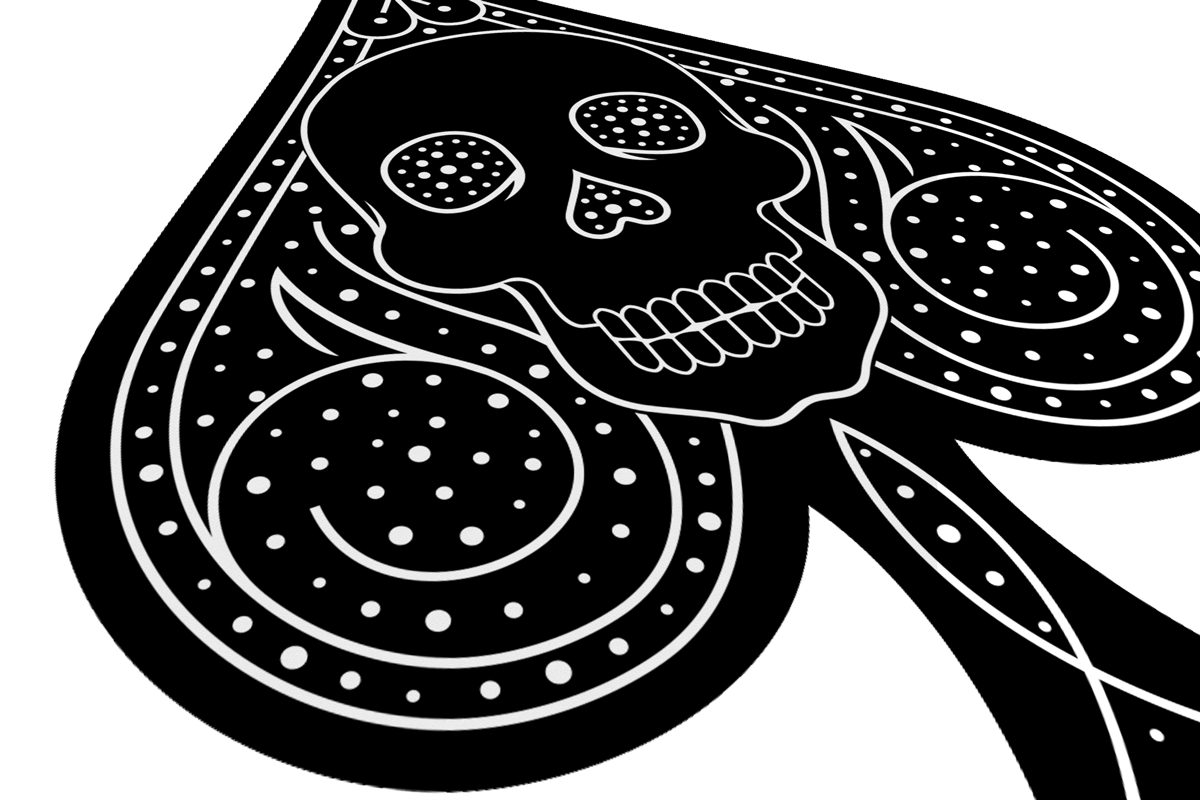 Modern. Rustic. Hipster.
This is not your typical tequila bar. Aside from the 2014 Top Chef Canada behind the menu, its a lively atmosphere with graffiti on the walls and DJs in your ears. And don't you dare call your drink-maker a "bartender", these are Mixologists, people.