< Back to portfolio
Branding Design: DJ J Espinosa
Champion design for a champion brand.
We've worked closely with J. Espinosa over the last 4 years, creating all of his marketing and branding materials from mixtape covers to his signature logo, to his brand spanking new website.
When we met J he was a full-time mixshow DJ who played local Bay Area nightclubs, and we are proud to see that his brand and skills have now earned him the title of 2015 Red Bull Thre3Style US Champion. He is currently in Tokyo to compete for the World Championship title, like a boss.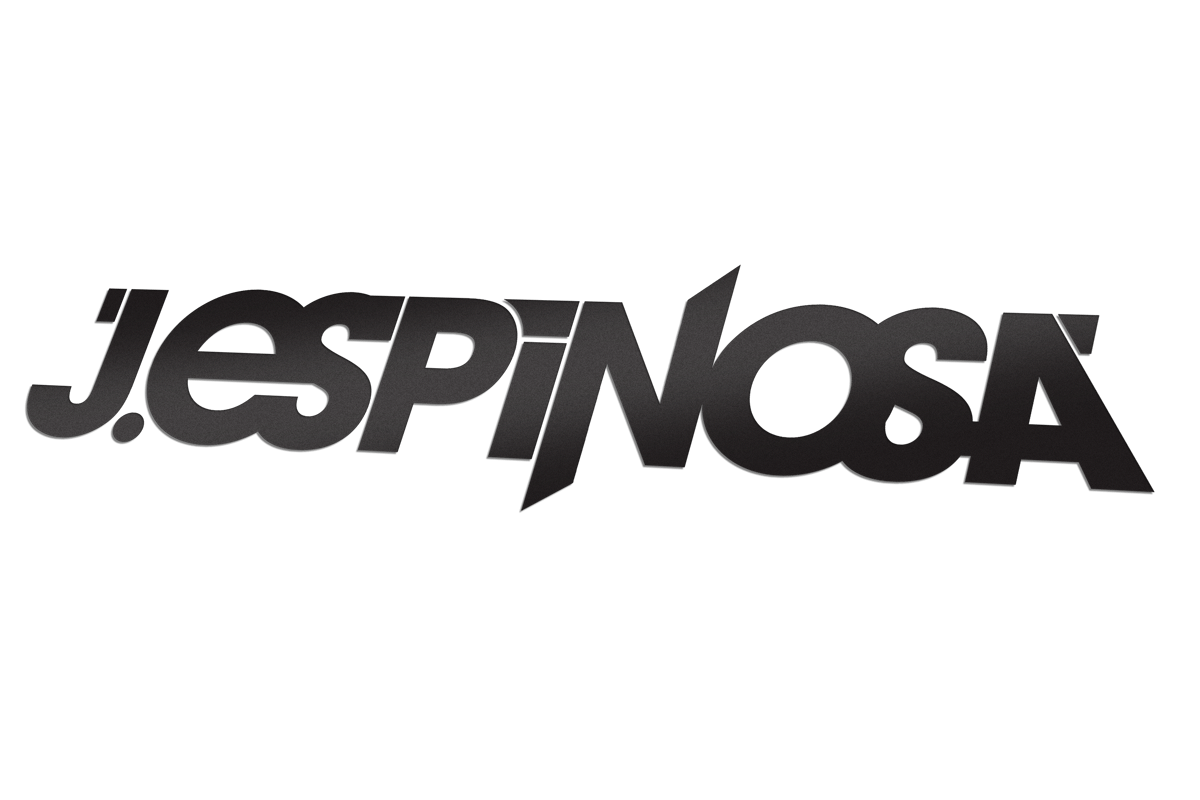 Serious style for a serious DJ.
When J. Espinosa came to use he wanted a more current looking logo than his previous cartoon version.. Something that would be taken seriously, but still with style and flavor.
Since creating the logo it has been the #1 most referenced design by other DJs when looking to upgrade their branding. If we had a dollar for every time someone said "I want a design like J. Espinosa", we'd be writing this from our Hawaiian vacation home.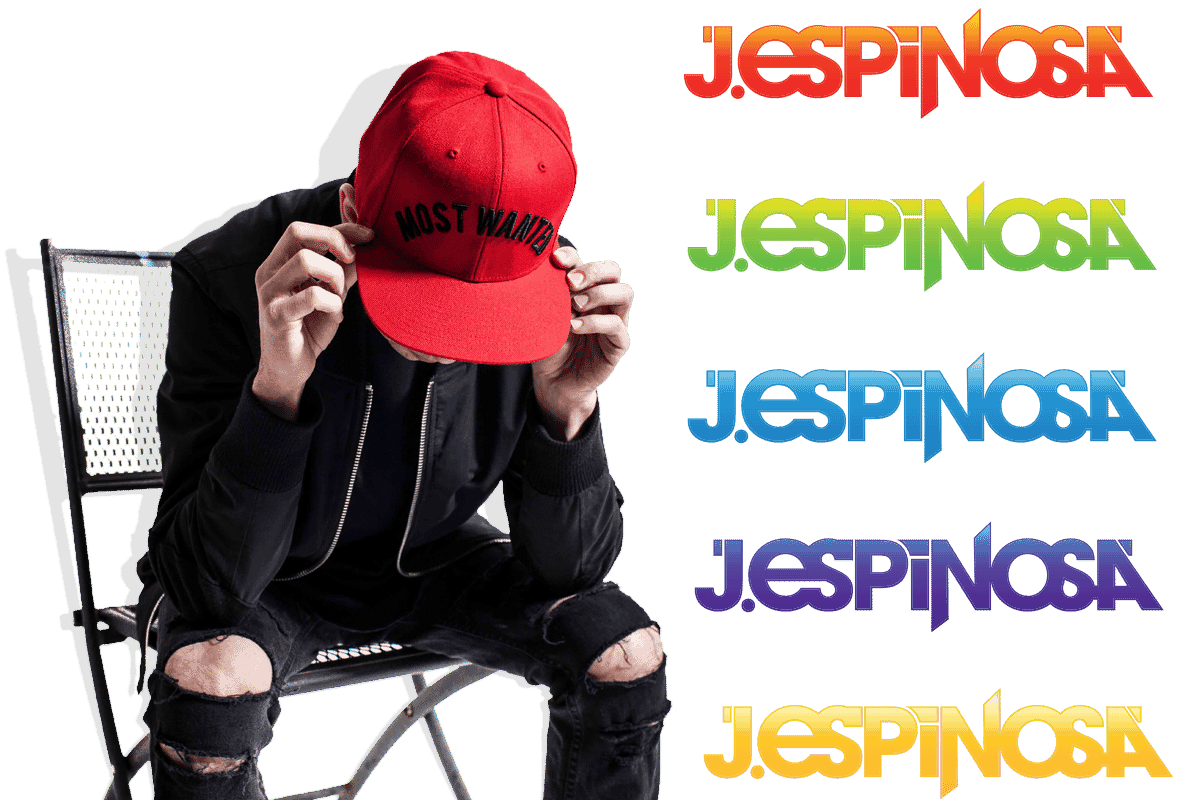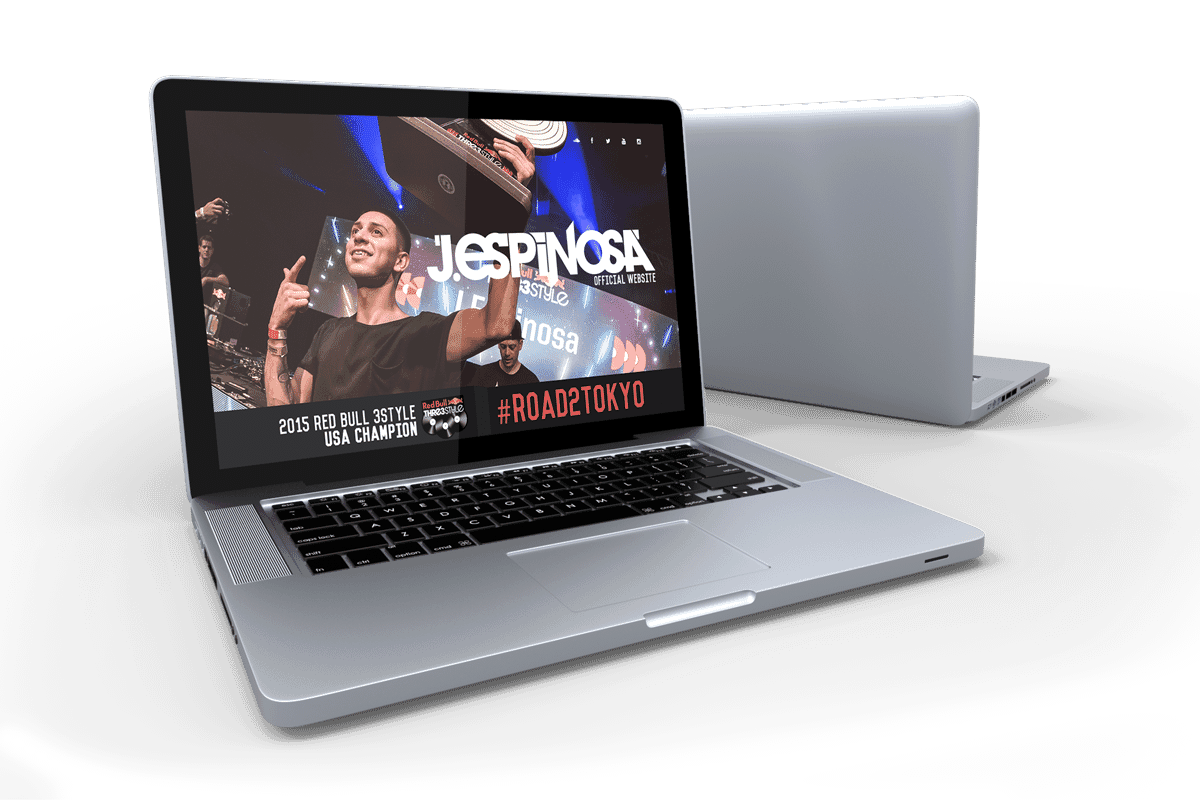 A larger-than-life website design to match the credentials.
With all of J. Espinosa's recent success he quickly outgrew his online presence.  He came to us looking for a new website design to showcase his all-star achievements, critically acclaimed mixes, press articles, and worldwide tour schedule.
We agreed to do a press kit-style website design, eliminating the clutter and consolidating his career highlights to a single page.. a sort of visual resume.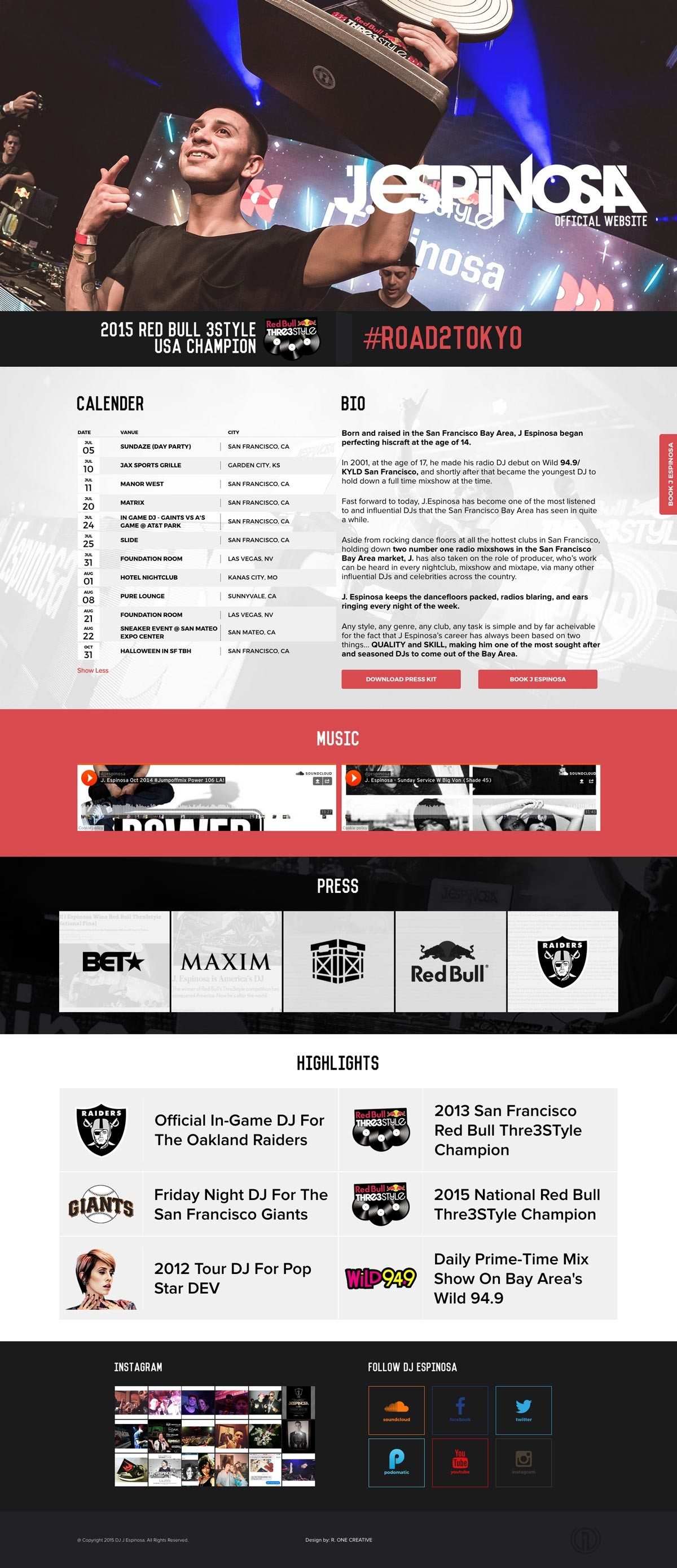 Press Kit design that pops.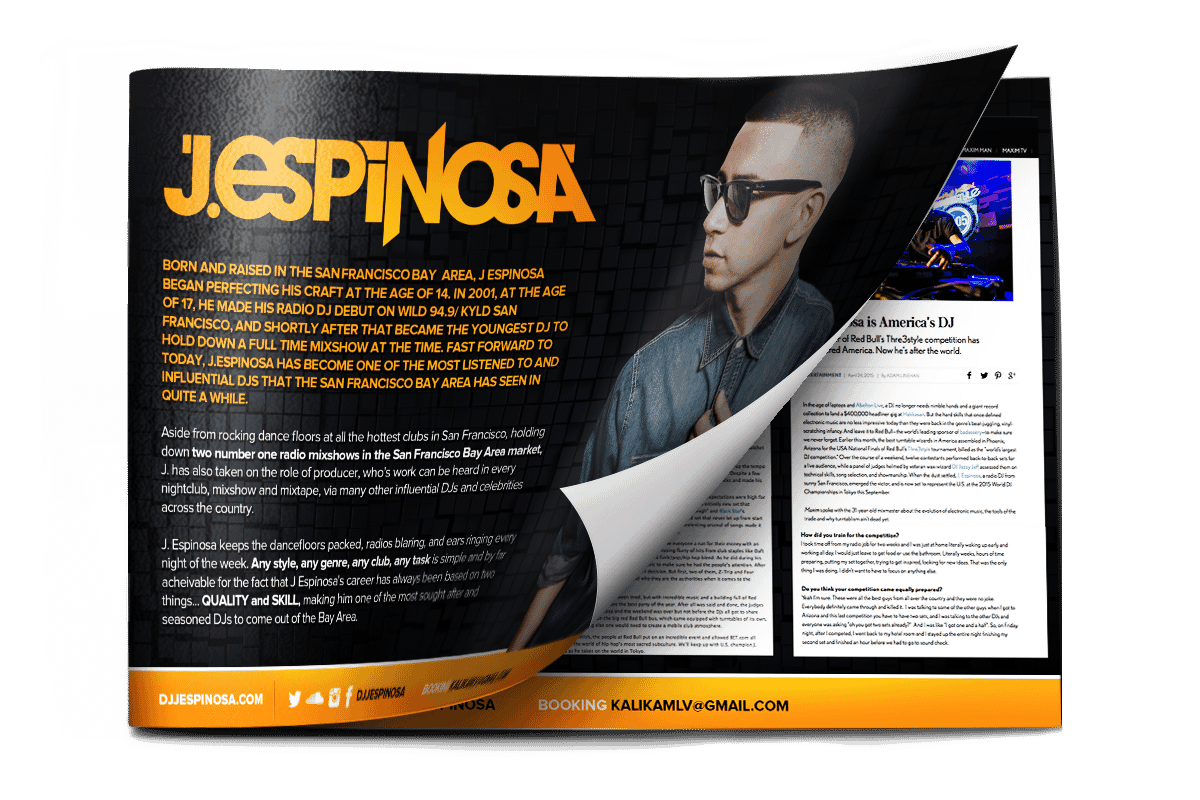 No artist branding package is complete without a polished EPK design to land that next big gig. After several older versions we gave his kit an overhaul as well, the icing on the cake for this champion's flawless brand.