< Back to portfolio
Web Design & Branding: CAVS SF
CAVS is the leading provider of high-end commercial audio and video systems in the greater San Francisco Bay Area. Most of them are trendy spots with "craft cocktails", "artisan this & that", and cater to the young upper-crust cool kids and hipsters with disposable income.
We created the CAVS brand from the ground-up.. executing the logo and brand identity, responsive website design, and content creation.
Techy and Industrial..
But not something that would scare away older clientele. The goal for the logo was a mature look that conveys the company is experienced and professional.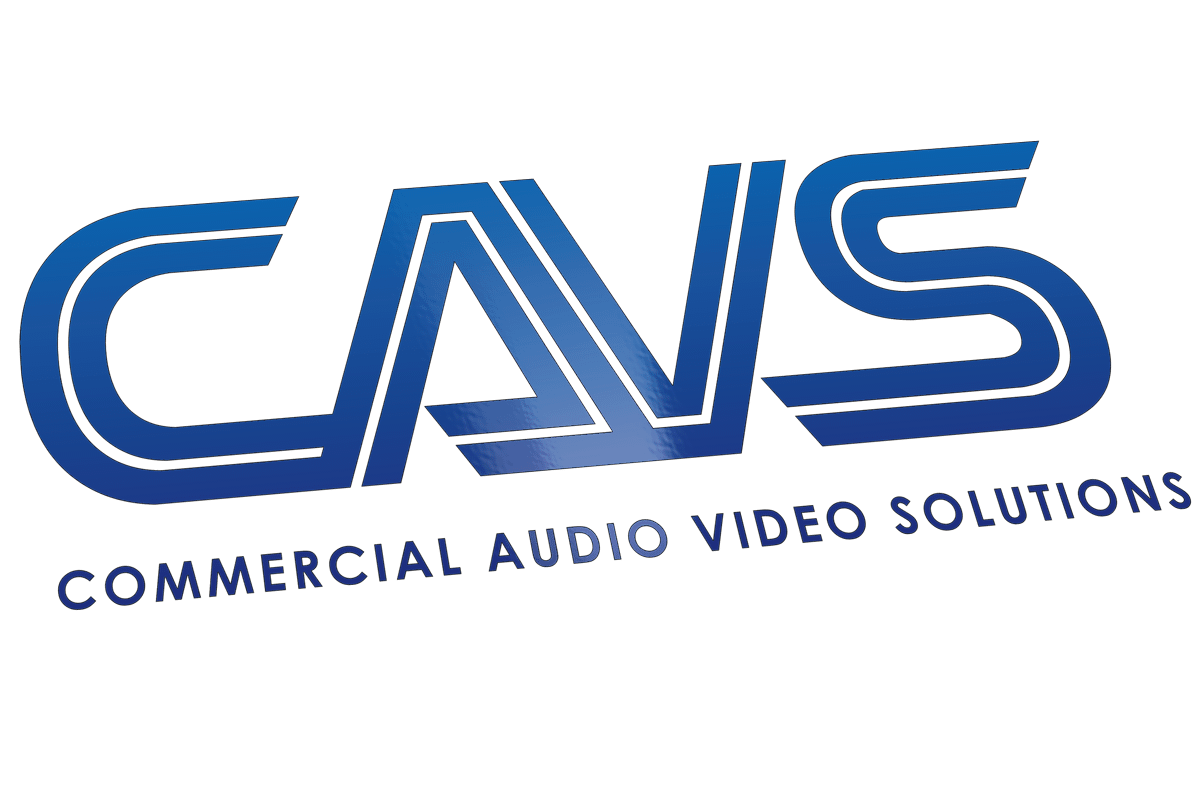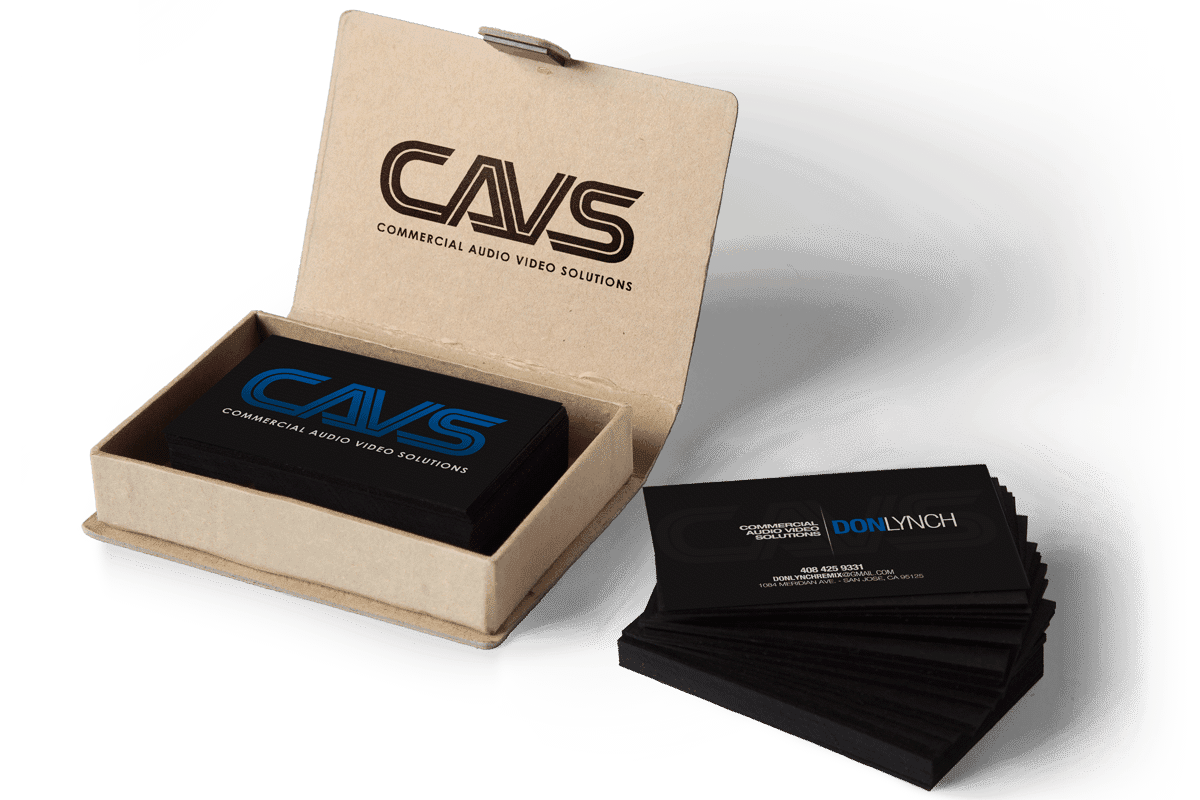 "I want a very clean and straight to the point website. Clean and minimalistic."
Serving high-end Bars, Restaurants and Nightclubs.
Many of CAVS clients are the new-style craft bars, others are trendy restaurants, the rest popular San Francisco nightclubs. We had to make the CAVS brand appeal to all design senses.
Key Features
• Logo design
• Responsive Website Design
• Custom WordPress CMS
• Copywriting
• SEO integration