Get collecting.
Today, you probably know Diet Coke for its silver and red branding—which is more or less how it's looked since Coca-Cola's sugar-free alternative first launched in 1982. But starting last month, in a market where diet soda sales are down, Diet Coke launched a campaign called "It's Mine.
Personalization and customization is a huge trend, obviously," says Rafael Acevedo, group director of Diet Coke in North America. With Coca-Cola's first major personalization campaign, Share a Coke in 2014, the company put thousands of people's names onto bottles. As for how "It's Mine" will impact Diet Coke's brand into the future, many big decisions are still up in the air. It's the first time that Coca-Cola's iconic 12-ounce bottle has been used for Diet Coke.
Diet Coke fans can get their hands on millions of uniquely designed 12-oz. glass contour bottle.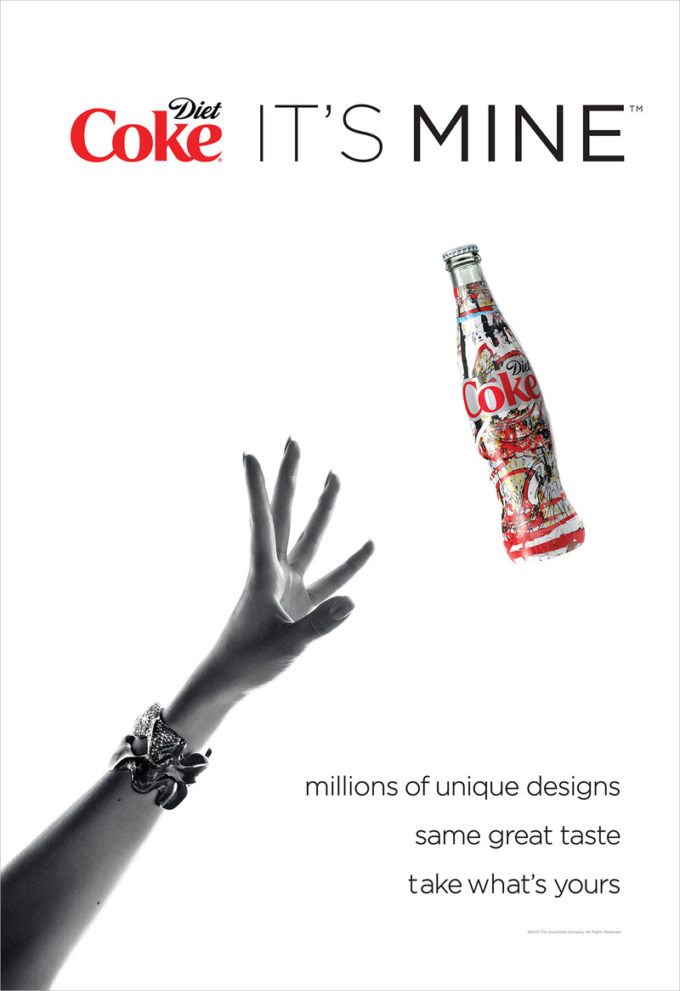 For the U.S. campaign, Coca-Cola created a more specific visual identity that would reinforce the concept of the soft drink itself.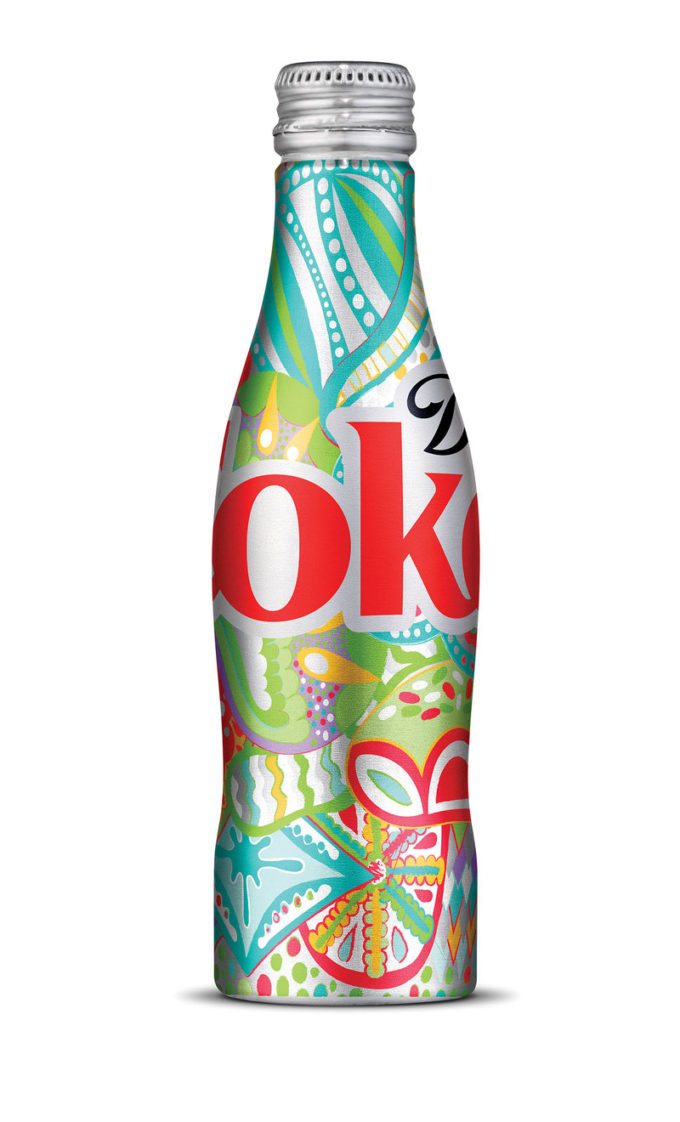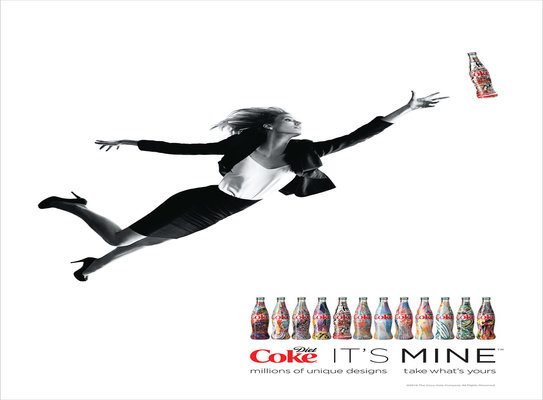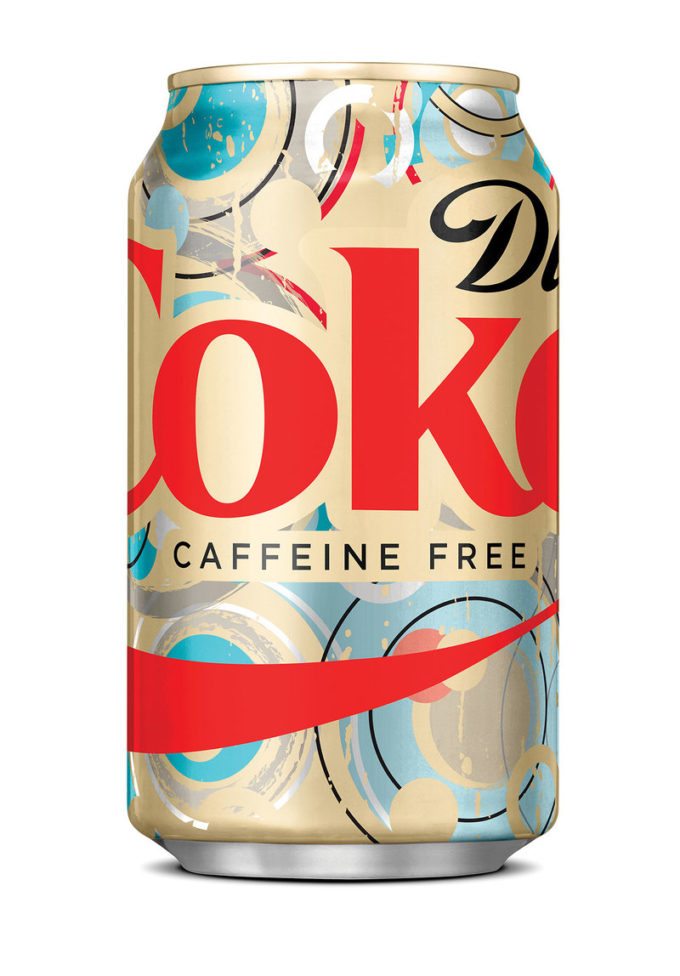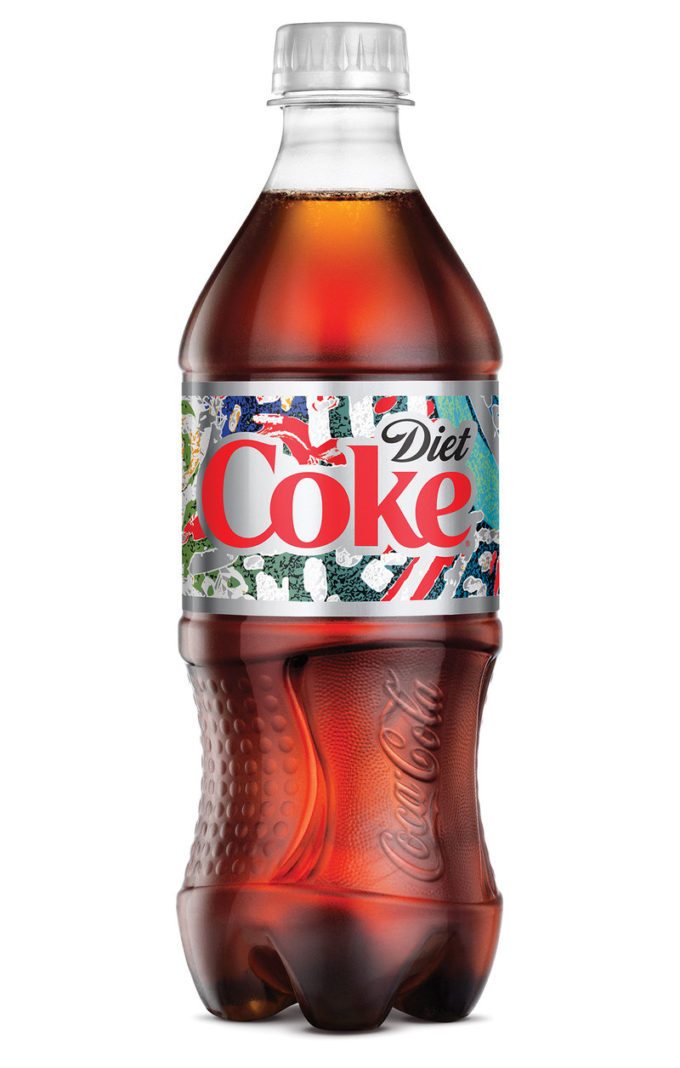 What's your favorite? Share yours by tweeting us at @R1Creative or #R1Creative